The GDRV supports research projects
Since 2021, two research projects are awarded annually "GDRV Prize of the Year" in order to support their fundraising efforts with national and international organizations and foundations.
Grants of € 1,000 and € 500 will be awarded to the teams responsible for the winning projects.
"Validation by specialists in the field"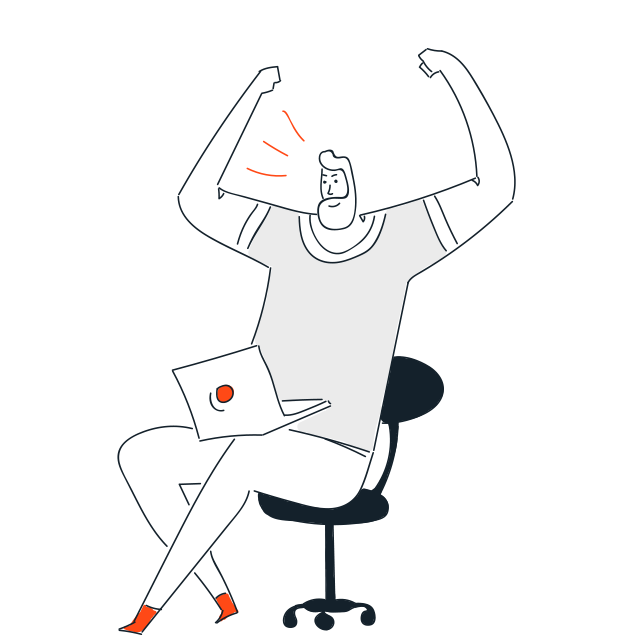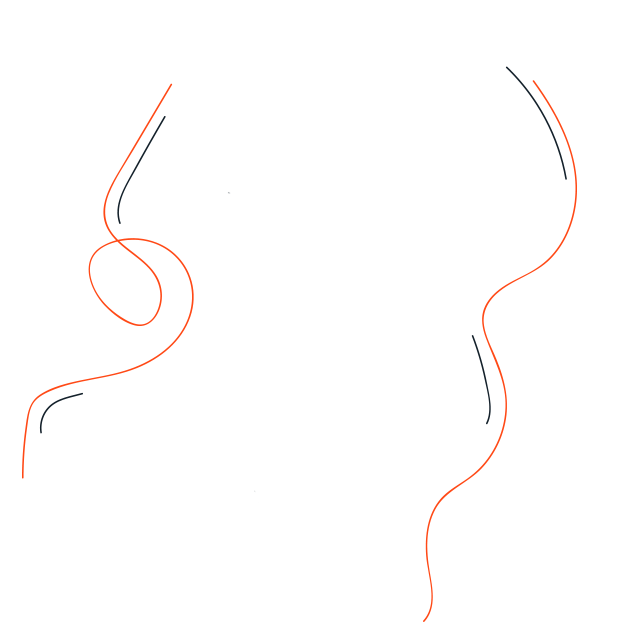 As part of the 2021 Call for Proposals, the GDRV scientific and clinical expert committee (*) evaluated four duly submitted research projects. A project arrived late.
The "1st Prize" was awarded to the project entitled:
Involvement of the endocrine system in vestibular function and dysfunction
Proposed by Dr Rhizlane El Khiati, ENT surgeon Mohammedia, Morocco and doctoral student affiliated to UMR 7291 CNRS-AMU.
The committee particularly appreciated the medical interest, the innovative character and the benefits in terms of diagnosis and follow-up for the patient. Dr El Khiati from LNC will be awarded € 1,000 in support for this project in the form of a payment from the CNRS Foundation.
The "2nd Prize" is awarded to the project entitled:
Oculomotor compensation in vestibular deficit: a multisensory integration model?
Proposed by Dr Ruben Hermann, ENT surgeon and affiliated with CRNL (Inserm U1028 – CNRS UMR5292 – Université Lyon1) IMPACT team.
The committee particularly appreciated the scientific nature and the methodology employed which allow us to hope for a better understanding of vestibular compensation mechanisms. Dr Hermann of the CRNL will be awarded a grant of € 500 in the form of a payment from the CNRS Foundation.
(*) Composition of the 2021 Selection Committee:
Dr S BESNARD (Researcher,  Caen University), E BLIN (Vest. Reeduc, Lyon), O DUMAS (Vest Reeduc, Lyon), Dr C HAUTEFORT (ENT, Lariboisière Hospital University APHP), Dr M HITIER (ENT, Caen Hospital Uniuversity), C LOPEZ (CR CNRS, Marseille)
Thank you to all the applicants who submitted a project and Thank you to the members of the Committee for their evaluation work!