04 to 08 July 2022 Campus Saint Charles Aix-Marseille University in Marseille
The VERTINNOVATION Thematic School promotes training for students, young researchers, clinicians or medical staff, in research in Neuro-otology. During a week participants are immersed in fundamental and applied research on the vestibular disorder topics. Theoretical courses are givent by internationally renowned researchers and clinicians, and practical workshops in the laboratory and hospital services are organized in small groups. The summer school takes place on the first week of July on the Campus St Charles of the Aix-Marseille University. Each year, it welcomes 16 participants. The summer school format allows to combine working time in small groups, with time for conviviality on historic sites of the host city. A certificate of attendee is provided to participants at the end of the Summer School.
# NOTE THAT THE SUMMER SCHOOL LANGAGE IS FRENCH
The thematic school is open to students, scientists, clinicians, teachers and industry personnel involved in research on vestibular pathologies. The main objective of the school is to provide practical training on the mechanisms of vestibular pathologies and on scientific and clinical exploration methods of these pathologies. It is also an opportunity to sensibilize scientists to the practical reality of the dizzy patient management and to the use and limits of diagnostic tools and medical devices currently available. Finally, it is an opportunity to provide clinicians with a concrete vision of new technological and scientific advances in the field of research.
"The VERTINNOVATION school offers high-level training in a friendly atmosphere under Marseille's sun."
– Christian chabbert
Participants in the Thematic School are welcomed on the Campus St Charles of the Aix Marseille University from Monday to Friday. The half-day immersion internships in research teams are carried out in the Laboratory of Cognitive Neuroscience (UMR7291 CNRS-AMU).  Clinical half-day modules take place at the ENT department of the European Hospital. Meals are taken on training sites for lunches and at various tourist sites in the city for dinners. Lunches and accommodation in a single room are included in the fixed price of the week.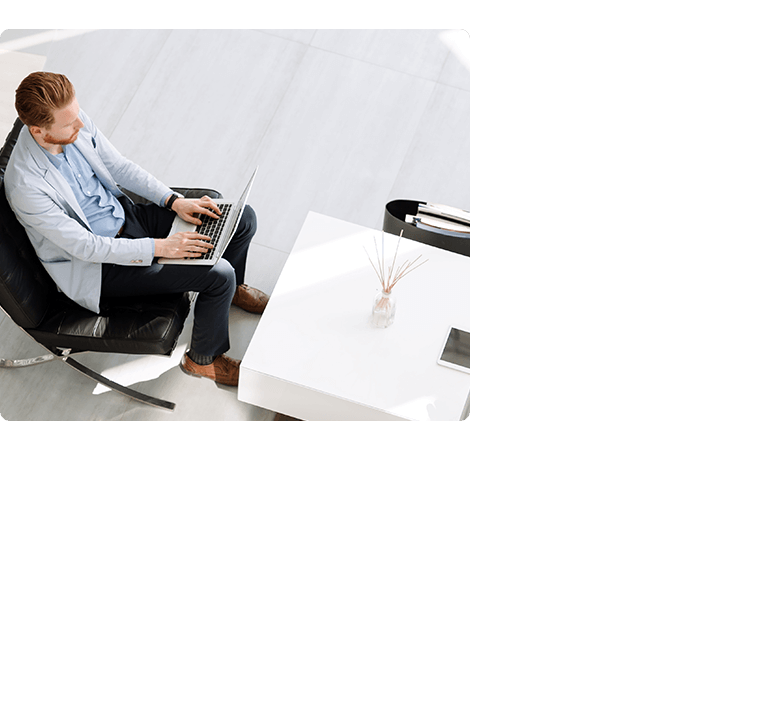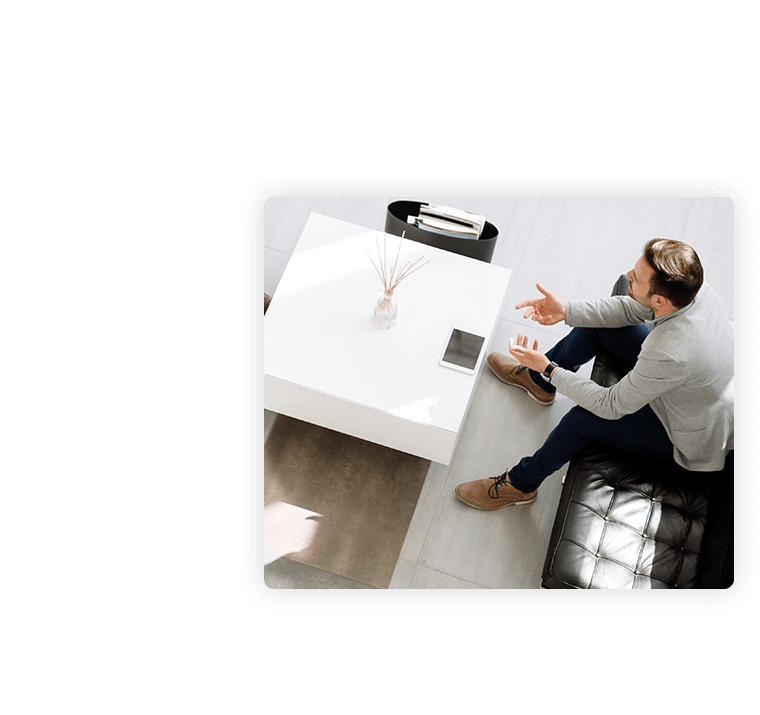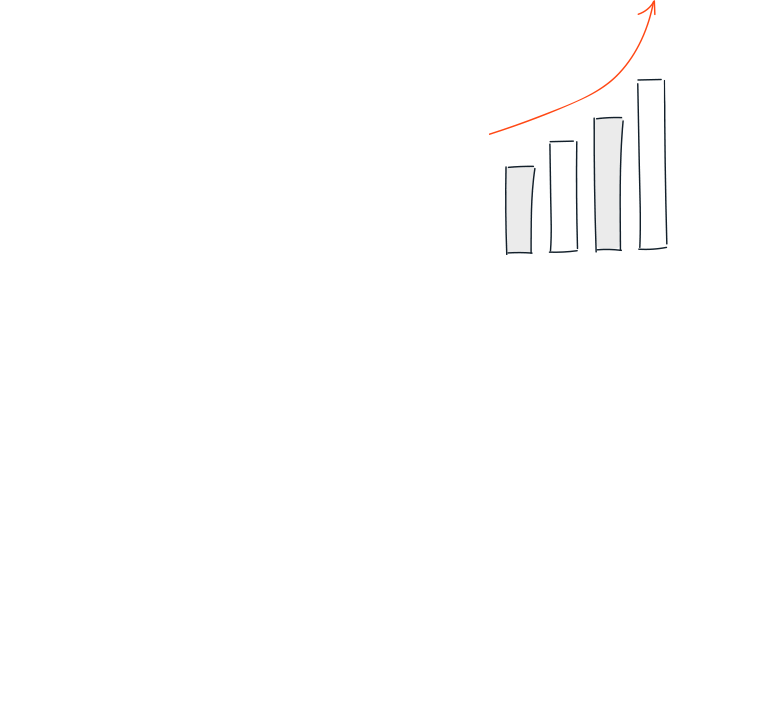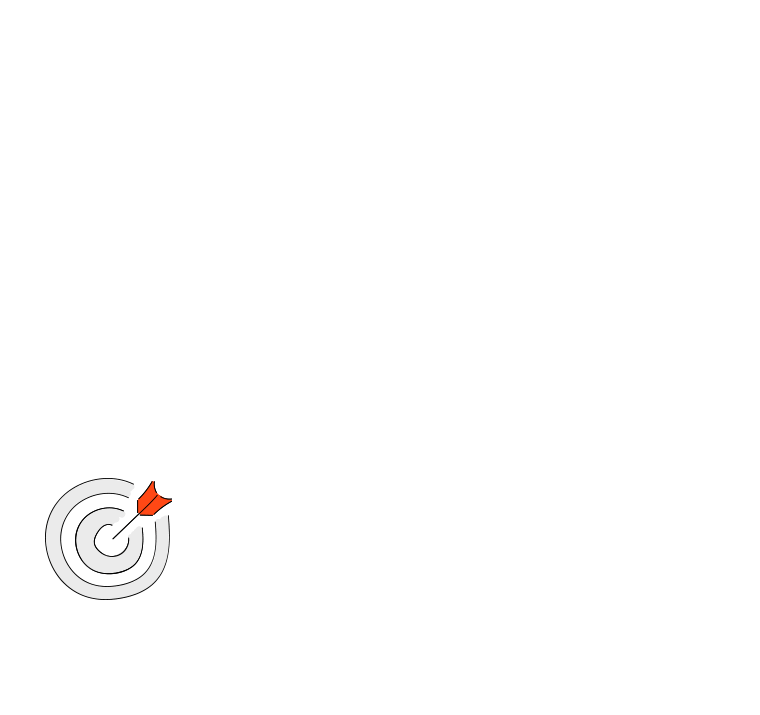 Why register for the Summer School?
Registrations for the 2022 Summer School are closed.